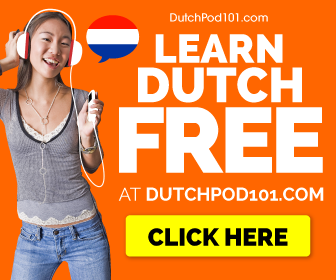 I haven't done anything wrong.
Ik heb niks verkeerd gedaan.
---
It was a misunderstanding.
Het was een misverstand.
---
Where are you taking me?
Waar brengt u me heen?
---
Am I under arrest?
Ben ik gearresteerd?
---
I am an American/Australian/British/Canadian citizen.
Ik ben een Amerikaans/Australisch/Brits/Canadees staatsburger.
---
I want to talk to the American/Australian/British/Canadian embassy/consulate.
I moet spreken met de/het Amerikaanse/Australische/Britse/Canadese ambassade/consulaat.
---
I want to talk to a lawyer.
Ik wil een advocaat spreken.
---
Can I just pay a fine now?
Kan ik direct een boete betalen?
Featured Video