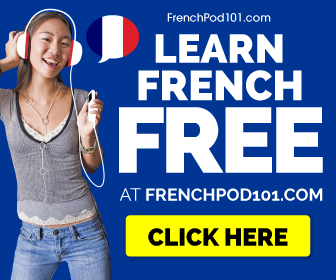 French is written using the Latin alphabet, plus five diacritics (the circumflex accent, acute accent, grave accent, diaeresis, and cedilla) and two ligatures (æ, œ).
French spelling, like English spelling, tends to preserve obsolete pronunciation rules. This is mainly due to extreme phonetic changes since the Old French period, without a corresponding change in spelling. However, some conscious changes were also made to restore Latin orthography:
~ Old French doit > French doigt "finger" (Latin digitum)
~ Old French pie > French pied "foot" (Latin pedem)
As a result, it is nearly impossible to predict the spelling on the basis of the sound alone. Final consonants are generally silent, except when the following word begins with a vowel. For example, all of these words end in a vowel sound: nez, pied, aller, les, finit, beaux. The same words followed by a vowel, however, may sound the consonants, as they do in these examples: beaux-arts, les amis, pied-à-terre.
On the other hand, a given spelling will almost always lead to a predictable sound, and the Académie française works hard to enforce and update this correspondence. In particular, a given vowel combination or diacritic predictably leads to one phoneme.
Featured Video