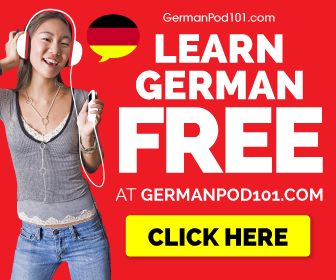 In German linguistics, only the traditional regional varieties are called dialects, not the different varieties of standard German.
Standard German has originated not as a traditional dialect of a specific region, but as a written language. However, there are places where the traditional regional dialects have been replaced by standard German (especially in major cities of Germany, and to some extent in Vienna).
Standard German differs regionally, especially between German-speaking countries, especially in vocabulary, but also in some instances of pronunciation and even grammar. This variation must not be confused with the variation of local dialects. Even though the regional varieties of standard German are to a certain degree influenced by the local dialects, they are very distinct. German is thus considered a pluricentric language.
In most regions, the speakers use a continuum of mixtures from more dialectical varieties to more standard varieties according to situation.
In the German-speaking parts of Switzerland, mixtures of dialect and standard are very seldom used, and the use of standard German is almost entirely restricted to the written language. Therefore, this situation has been called a medial diglossia. Standard German is rarely spoken, for instance when speaking with people who do not understand the Swiss German dialects at all, and it is expected to be used in school.
Featured Video