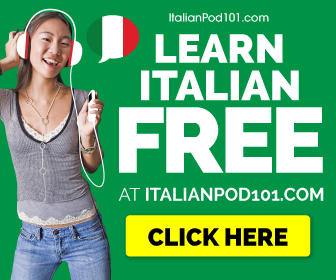 I haven't done anything wrong.
Non ho fatto nulla di male.
---
It was a misunderstanding.
È stato un malinteso.
---
Where are you taking me?
Dove mi state portando?
---
Am I under arrest?
Sono in arresto?
---
I am an American/Australian/British/Canadian citizen.
Sono un/una cittadino/a americano(a)/australiano(a)/britannico(a)/canadese.
---
I want to talk to the American/Australian/British/Canadian embassy/consulate.
Voglio parlare con l'ambasciata/il consoloato Americano/Australiano/Inglese/Canadese.
---
I want to talk to a lawyer.
Voglio parlare con un avvocato.
---
Can I just pay a fine now?
Posso semplicemente pagare una multa adesso?
Featured Video