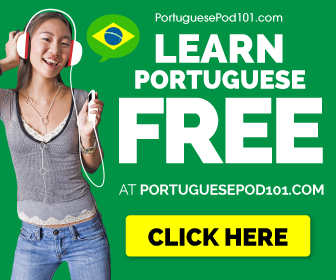 Portuguese is the first language in Angola, Brazil, Portugal and São Tomé and Príncipe, and the most widely used language in Mozambique.
Portuguese is also one of the official languages of East Timor (with Tetum) and Macao S.A.R. of China (with Chinese). It is widely spoken, but not official, in Andorra, Luxembourg, Namibia and Paraguay. Portuguese Creoles are the mother tongue of Cape Verde and part of Guinea-Bissau's population. In Cape Verde most also speak standard Portuguese and have a native level language usage.
Large Portuguese-speaking immigrant communities exist in many cities around the world, including Montreal, Toronto in Canada, Paris in France and Boston, New Bedford, Cape Cod, Providence, Newark, New York City, Miami, and Houston in the United States.
Portuguese is spoken by about 187 million people in South America, 17 million Africans, 12 million Europeans, two million in North America and 0.34 million in Asia.
The CPLP or Community of Portuguese-Speaking Countries is an international organization consisting of the eight independent countries which have Portuguese as an official language. Portuguese is also an official language of the European Union, Mercosul and the African Union (one of the working languages) and one of the official languages of other organizations. The Portuguese language is gaining popularity in Africa, Asia, and South America as a second language for study.
Portuguese is with Spanish the fastest growing western language, and, following estimates by UNESCO it is the language with the higher potentiality of growth as an international communication language in Africa (south) and South America. The Portuguese speaking African countries are expected to have a combined population of 83 million by 2050. The language is also starting to gain popularity in Asia, mostly due to East Timor's boost in the number of speakers in the last five years, and Macau is becoming the Chinese Mecca for learning Portuguese, where in early 21st century, the language use was in decline, today it is growing as it became a language for opportunity due to Chinese strategical cooperation with the Portuguese speaking countries.
Featured Video