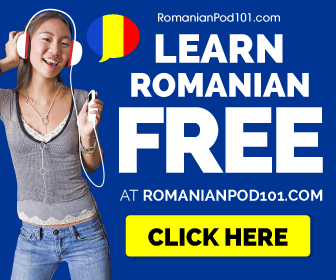 Romanian is spoken mostly in Romania, Moldova, Ukraine, Hungary, Serbia and Montenegro, Bulgaria, but there are also Romanian language speakers in countries like Canada, United States, Germany, Israel, Australia and New Zealand, mainly due to immigration after World War II.
Official Status
Romanian is the official language of Romania. In Vojvodina it is established as equal in rights to the official languages, but in fact its status is inferior to that of Serbian.
The official language in Moldova is officially called Moldovan, but the official form of this language is identical to Romanian, with some minor differences in spelling.
In other parts of Serbia and in Ukraine, Romanian communities have very few rights regarding the use and preservation of their language in schools, press, administration and institutions.
Romanian is one of the five languages in which religious services are performed in the autonomous monastic state of Mount Athos, spoken in the sketae of Prodromos and Lacu (a sketa being a community of monks; sketae is plural).
Featured Video